Pre-College and Outreach Programs
Under the direction of the Executive Director of Pre-College and Outreach Programs the Office of Pre-College and Outreach Programs house critical student support services which introduces and exposes high school students to their first college experiences in preparation for post-secondary education.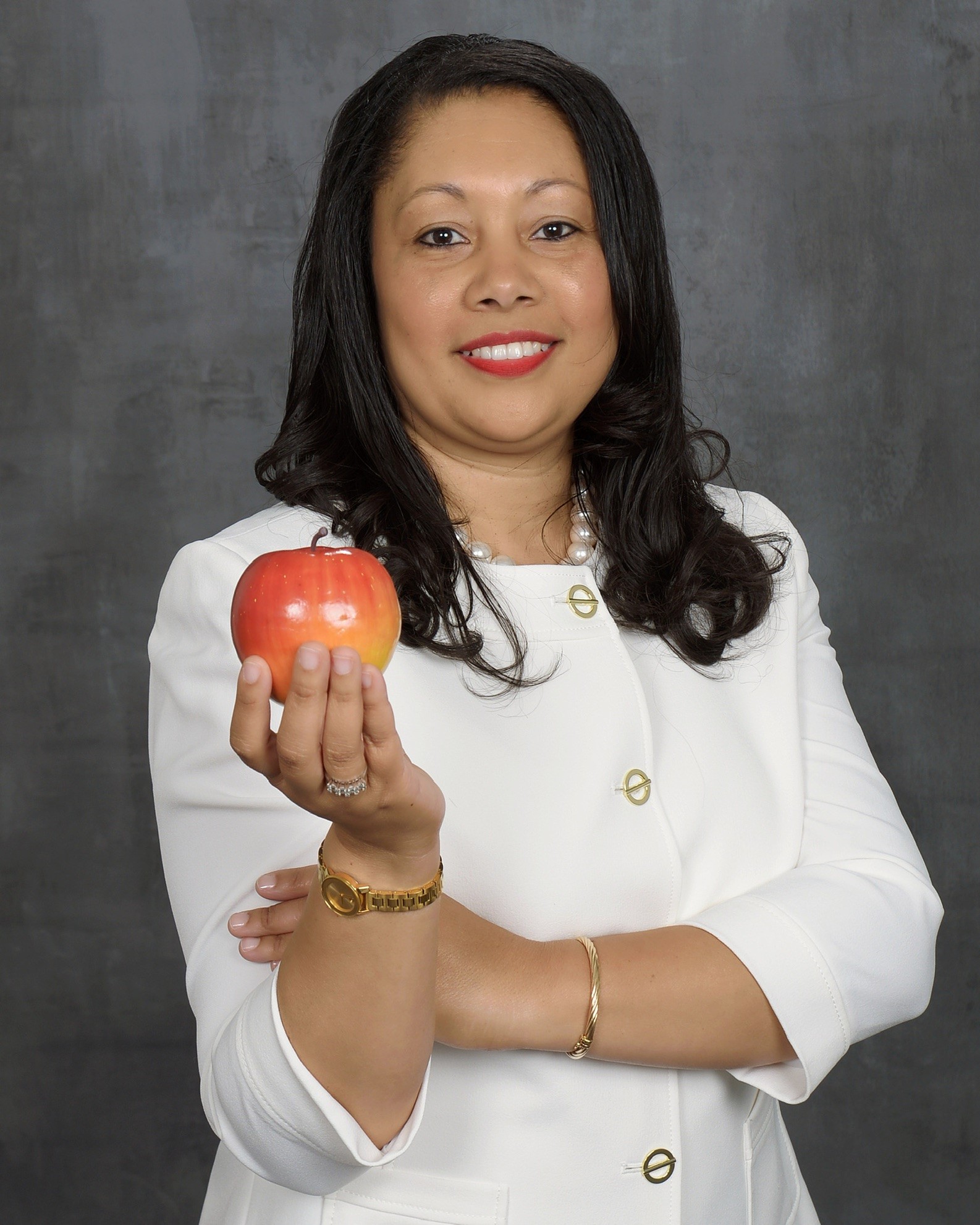 Pre-college programs provide amenable opportunities to high school students that engage them academically with seamless transitions to college. These programs are supported by a professional staff who work closely with students entering and ensuring their success to enroll in and graduate from post-secondary institutions. Southern University and A& M College has three pre-college programs: Educational Talent Search, Upward Bound and Dual Enrollment.
Educational Talent Search and Upward Bound Program are federal TRIO Program intended to assist low income/first generation 9th through 12th graders to graduate from high school and enter post-secondary education. These programs are grant funded through the US Department of Education.
The Dual-Enrollment Program is the simultaneous enrollment of a student at both high school and college in which the student receives credit on both their high school and college transcripts for the same course. Students enrolled in a college course follow the college curriculum. The course is taught by either the college instructor or a high school instructor who is approved to teach the college course.
With dual enrollment, students may begin accumulating college credits while still in high school, thus providing a smoother transition to college after high school graduation. Students also have the opportunity to complete college faster by earning college credits while still in high school (Louisiana Department of Education, 2018).
Finally, as we fulfill our mission as a historically black college and university, we strive to provide a pathway of educational opportunity for the student who may not satisfy all admission criteria of SUBR. As an outreach program, SUSLA Connect is designed to deliver quality academics for students who do not initially meet the admission criteria but serve as a pathway for students to transfer to Southern University's Baton Rouge campus. Connect students receive remediation to strengthen their academic foundation and wrap-around services to help them reach their true potential while embarking upon a successful experience in higher education.