Pre-College and Outreach Programs
The Office of Pre-College and Outreach Programs houses critical student support services that introduce high school students to their first college experiences in preparation for post-secondary education.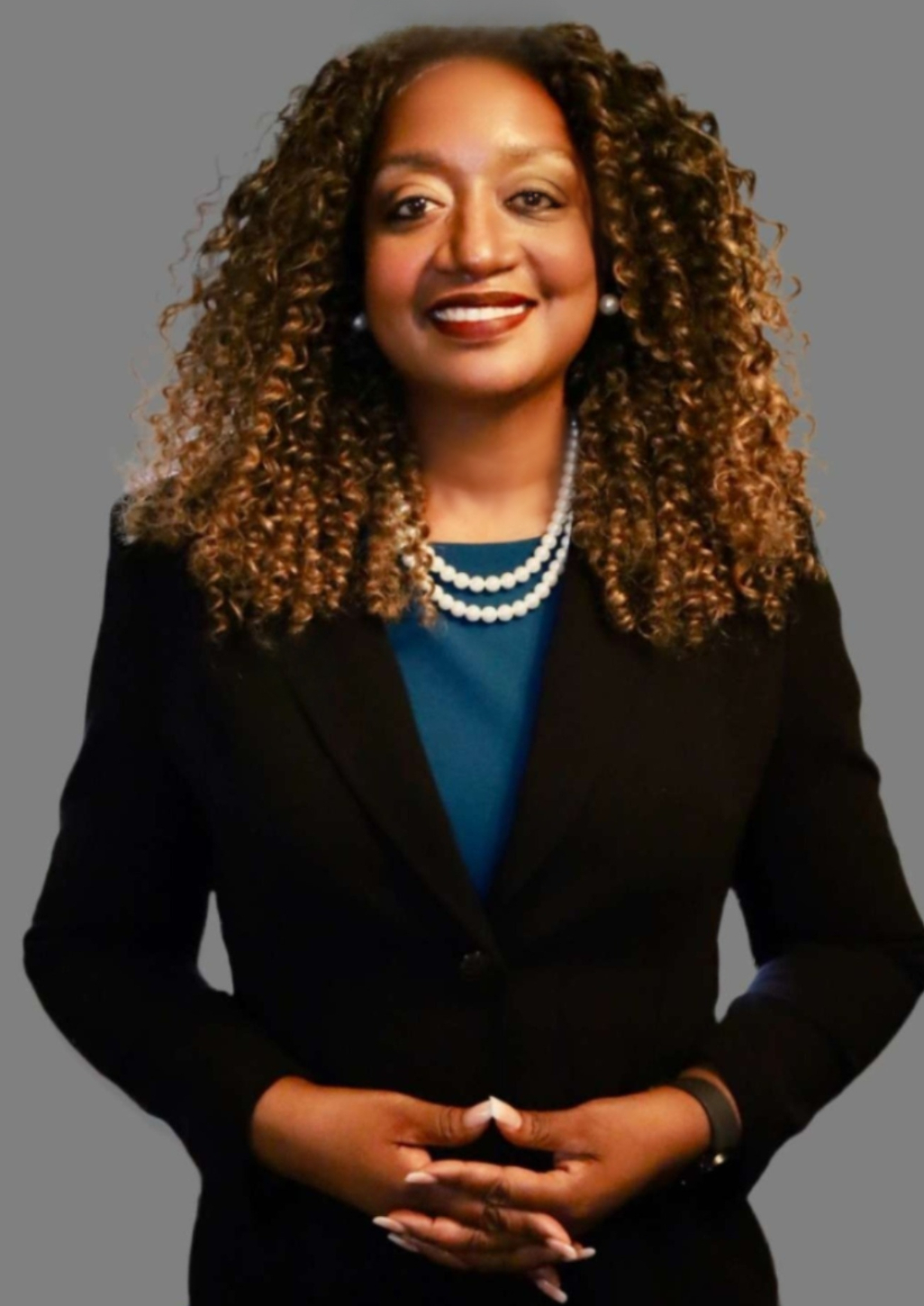 The programs provide enriching and engaging opportunities that develop students holistically, strengthen them academically, and support a seamless transition to college. They are facilitated by a highly qualified and dedicated staff comprised of directors, recruiters, professors, teachers, project managers, coordinators, advisors, tutors, and administrative support. These professionals work closely with the students, ensuring their success to matriculate and ultimately graduate from post-secondary institutions.
Southern University and A& M College has three pre-college areas: Educational Talent Search, Upward Bound, and Dual Enrollment. Additionally, the Ronald E. McNair Scholarship Achievement Program is a federal TRIO outreach that prepares undergraduate students for doctoral studies through participation in research and other scholarly initiatives. McNair seeks to increase the number of graduate degrees earned by underrepresented populations.
Educational Talent Search and Upward Bound are federal TRiO Programs intended to assist low-income/first-generation 9th through 12th graders with graduating from high school and entering college. The programs are grant funded through the US Department of Education.
Dual-Enrollment simultaneously registers a student in high school and college, offering credit for the same course on both the high school and college transcripts. High School students enrolled in a college course follow the college curriculum. The course is taught by either a college professor or a high school instructor who is approved to teach on the college level. By accumulating university credits while still in high school, students are provided a smoother shift to college and even afforded the opportunity to graduate sooner.
Ms. Patricia Doucet

Director

PH: 225-771-5100

Ms. Rhonda Robinson

Executive/ Lead Director

PH: 225-771-3380

Dr. Julius Turner

Interim Director

Ronald E. McNair

Post-Baccalaureate

PH: 225-771-3957
Our institution strives to provide a pathway of educational opportunities for all students, including those who may not initially satisfy admissions criteria. Southern University College Connect, also known as SUSLA Connect, is designed to deliver preparatory education to students working to build their scholastic aptitude and meet admissions criteria in order to transition to SUBR. Upon enrollment, the program offers wrap-around services to help them reach their true potential while embarking upon a successful higher ed experience that leads to college completion.