Southern University Student has children's music book published online.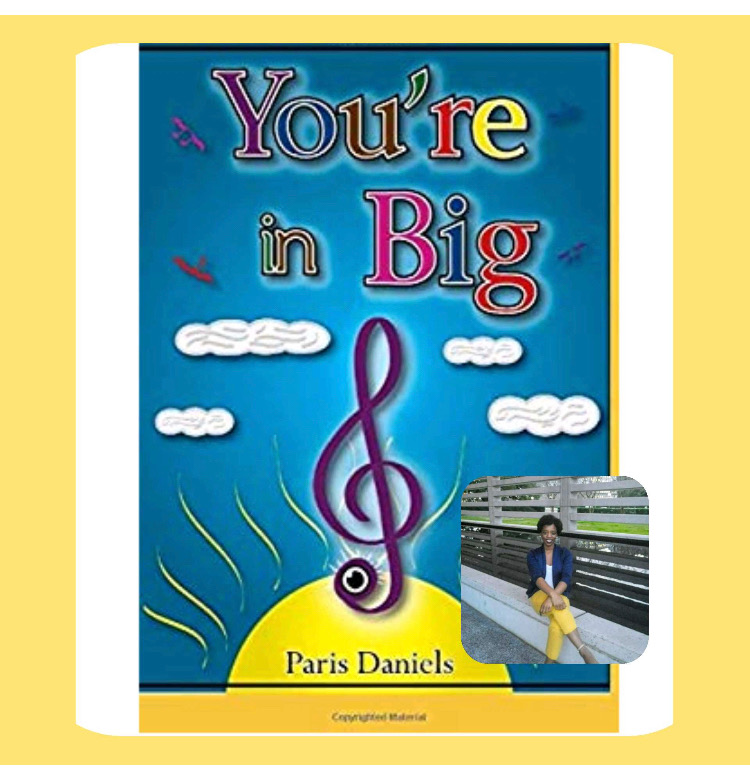 Southern University Music Education student Paris Daniels is now a published author. The book, You're in Big Treble, follows Treble on her adventures in Staffland. Ms. Daniels wrote the book for both music educators and curious children.
For more information or to purchase the book, click here.