Newsroom
College of Sciences and Engineering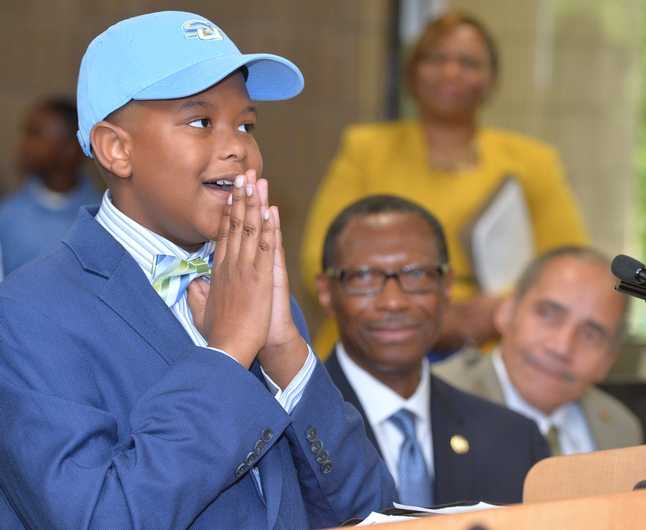 Eleven-year-old prodigy commits to Southern University, associate vice chancellor of Enrollment Management appointed
May 25, 2018
"It's great to be a third generation Jaguar. I am really happy for this opportunity," exclaimed Elijah Precciely, 11-year-old incoming physics/mechanical engineering student at Southern University.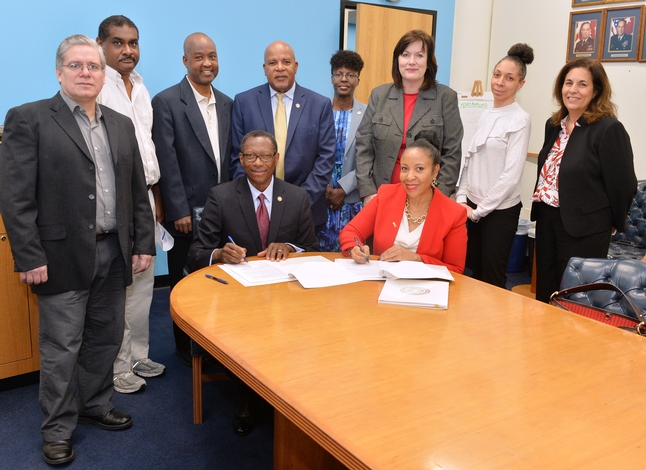 Southern partners with BRCC to increase number of STEM graduates
April 11, 2018
 Today, officials from Southern University and A&M College (SUBR) and Baton Rouge Community College (BRCC) signed a Memorandum of Understanding signifying the agreement between the schools to facilitate the articulation of coursework and to provide a seamless transfer of BRCC Associate of Science (AS) students into the SUBR College of Sciences and Engineering to earn a Bachelor of Science (BS).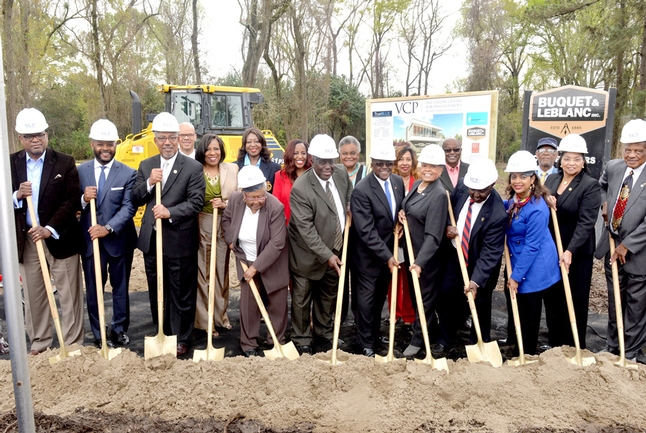 University breaks ground on new philanthropy center; benefactors present gift of additional $1M
March 17, 2018
On Friday, Southern University officials, alumni and supporters, along with community leaders, convened to celebrate the establishment of the university's Valdry Center for Philanthropy. Despite sporadic rain, the groundbreaking ceremony commenced on campus. "The sun is clearly shining on Southern University today," said Ray L. Belton, Southern University System president and Baton Rouge campus chancellor.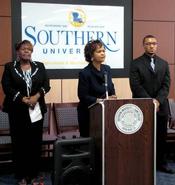 SU gets $5 million grant for center
October 18, 2011
Southern University has been awarded a $5 million grant from the National Science Foundation to establish the "Next Generation Composites Crest Center," called NextGenC3, on the university's campus.